วัคซีนตับอักเสบ เอ และบี ชนิดเข็มรวม (Twinrix) หมด
Combined Hepatitis A&B vaccine (Twinrix) is currently out of stock.
Hemodialysis for travelers
Our dialysis center is located at the Hospital for Tropical Diseases which is a part of the Faculty of Tropical Medicine, Mahidol University. We have earned accreditation from both the Thai Renal Replacement Therapy (TRT) committee and the Thai HA Accreditation. Our center offers comprehensive services provided by board certified nephrologists and dialysis-specialist registered nurses.
Visiting us is very easy, as we are conveniently located near the Victory Monument skytrain (BTS) station, which is within a walking distance. Furthermore, for the convenience of our clients, the hospital also provides a free shuttle bus services between Victory Monument skytrain (BTS) station and the hospital.
Our Facilities
Isolation rooms

Single use of a high flux dialyzer
Our Prices*
Online hemodiafiltration - 4500 Baht/session

Conventional hemodialysis - 4000 Baht/session




*These prices do not include medications such as erythropoietin or iron supplement.
Service hours
Monday to Satuday (includes public holiday): 2 sessions per day
Morning session: starts at 7 a.m.

Noon session: starts 12 p.m. (

except

Wednesday)
Making an appointment?
1. Please download and complete this form
2. Prepare these documents
- Summary of your medical condition from your nephrologist
- Recent laboratory results including complete blood count (CBC), electrolytes, calcium, phosphorus,
viral Hepatitis B and C profiles, Anti-HIV, and VDRL
- Your dialysis prescription and 3 recent treatment records
- Health Insurance (if any)
3. Send all documents to This email address is being protected from spambots. You need JavaScript enabled to view it.. We will respond to your request within 1 week after getting all the information.

Location
Hemodialysis unit, 5th floor of the Hospital for Tropical Diseases, Ratchawithi road,
Thung Phaya Thai, Ratchathewi, Bangkok 10400 (Map)
Email : This email address is being protected from spambots. You need JavaScript enabled to view it.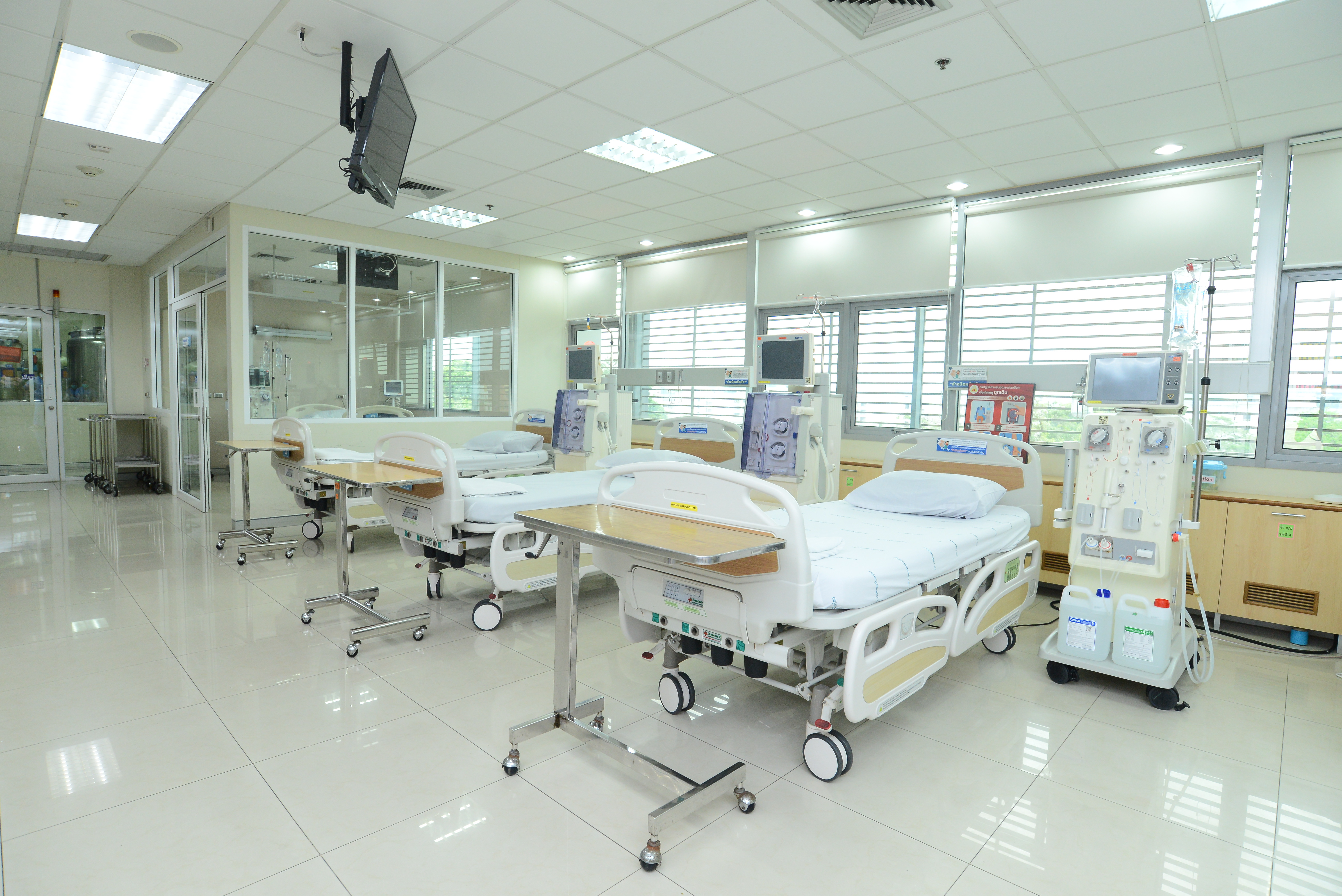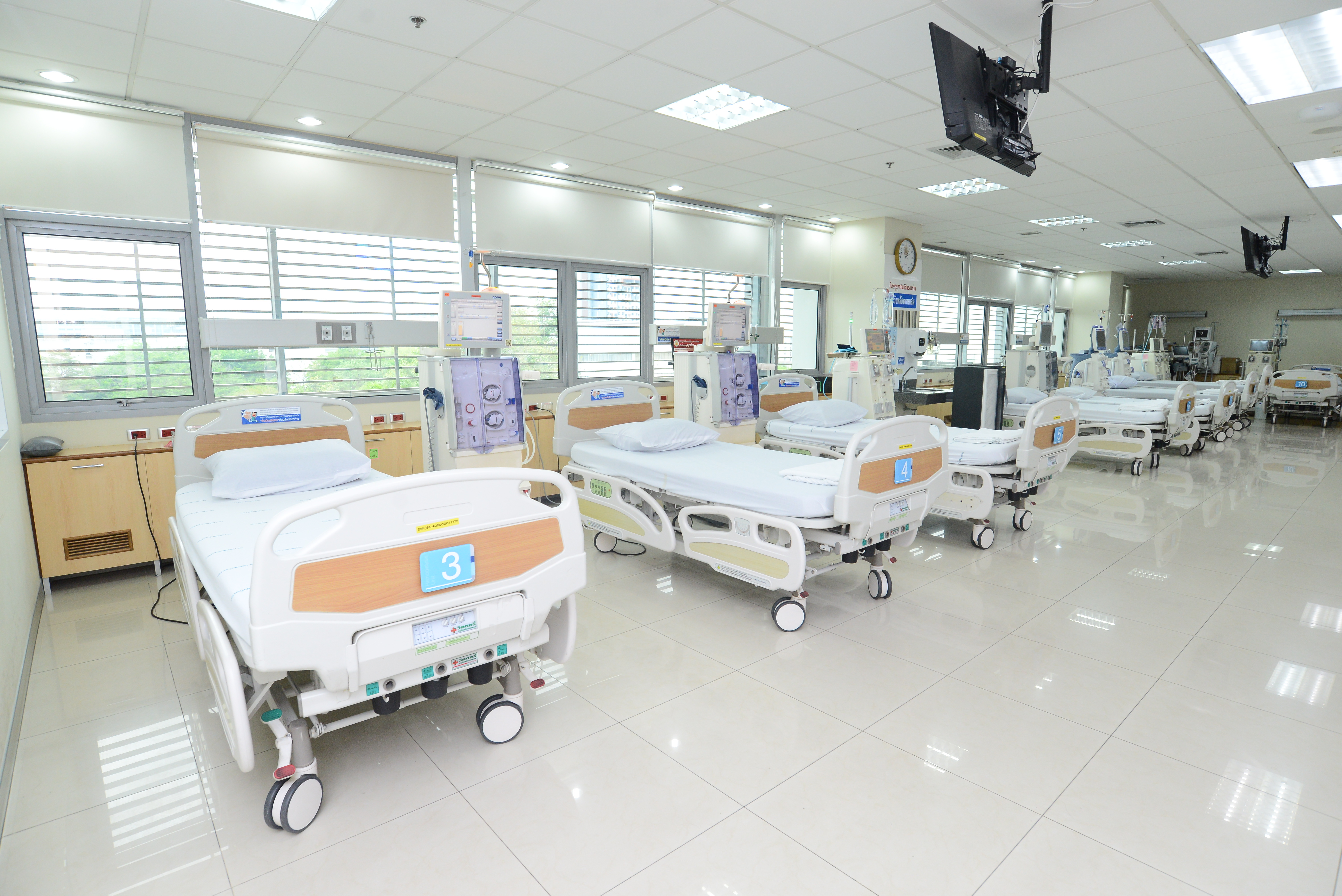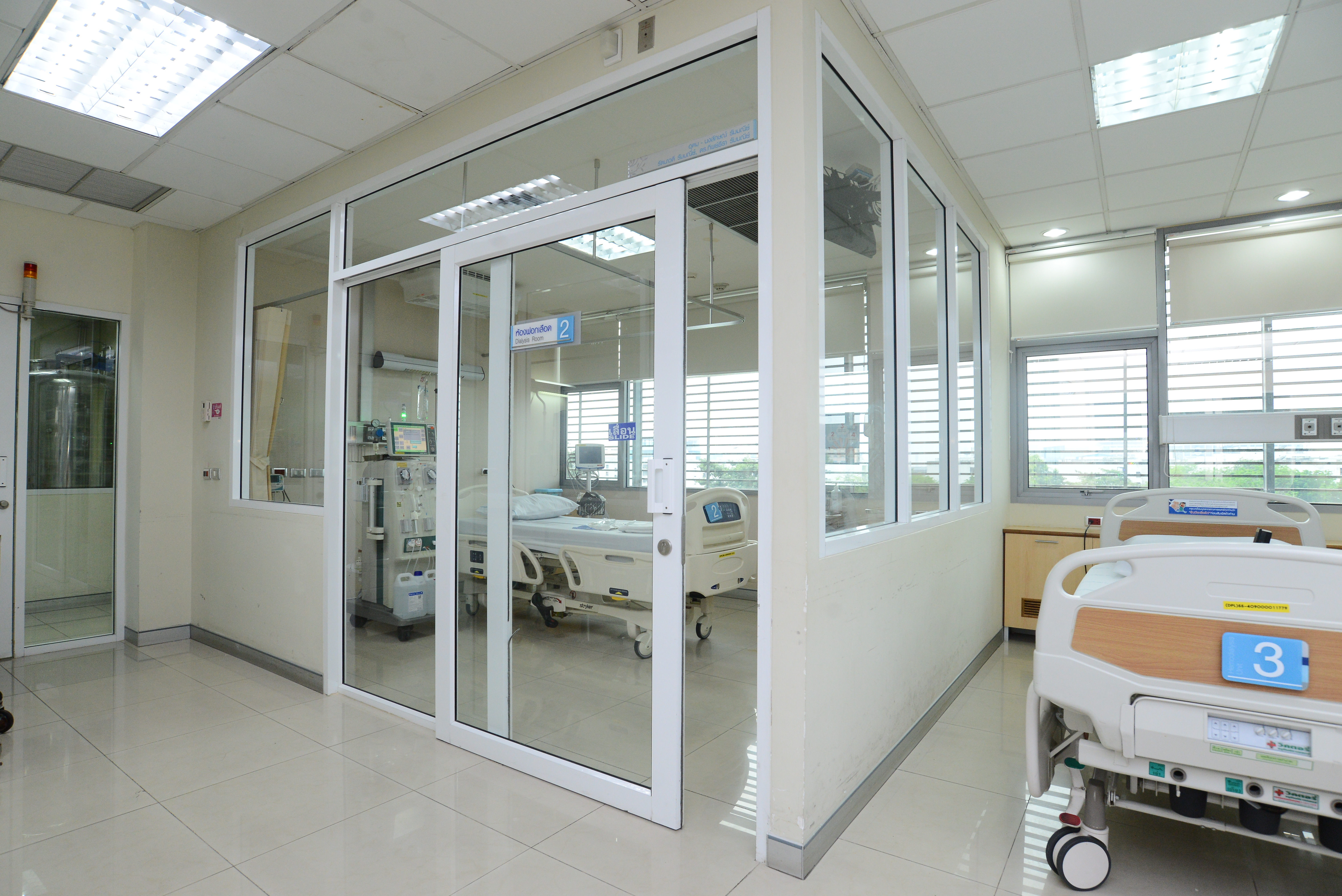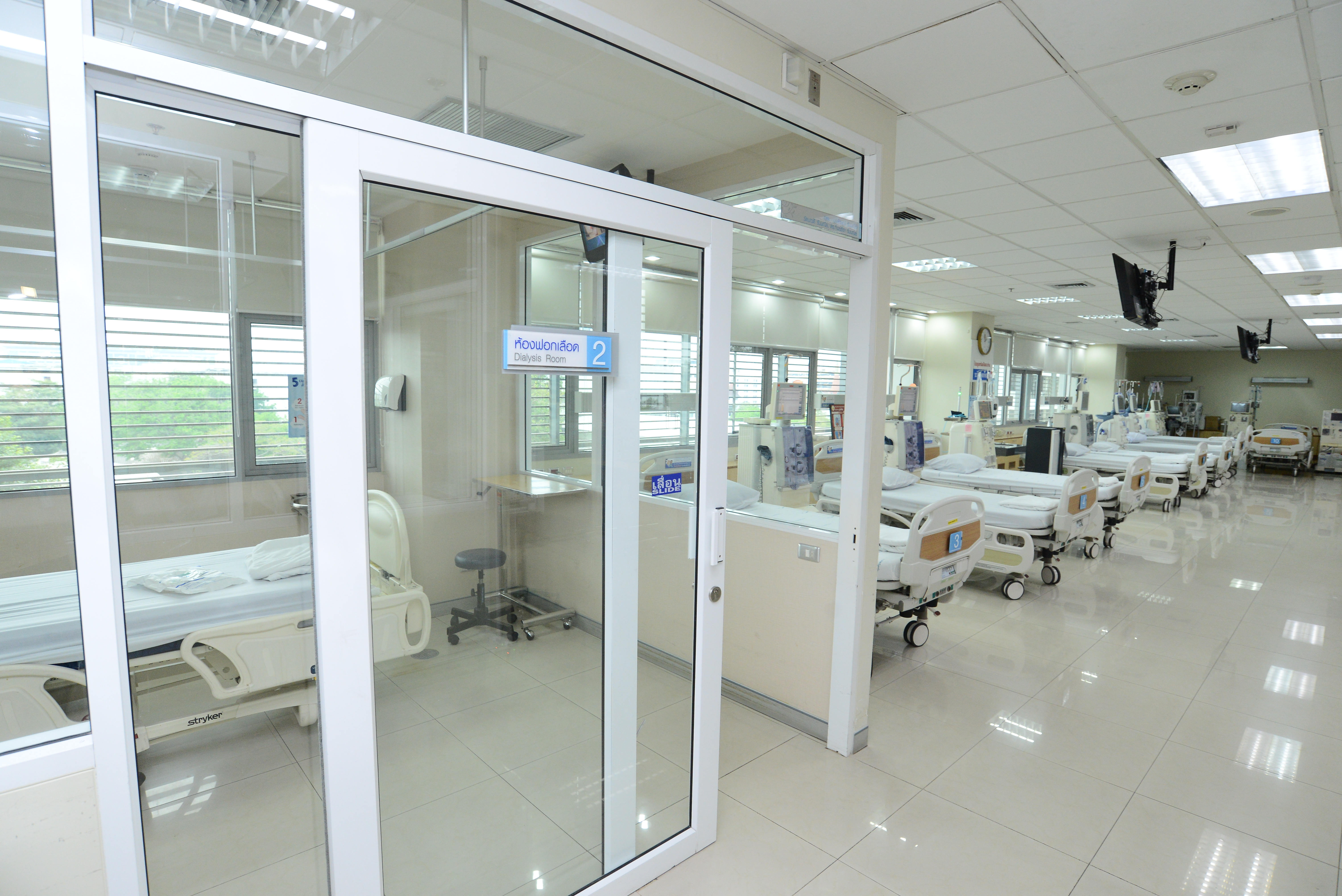 Updated 5 April 2023